Innovating Green: The Future of Decarbonization with Romain Pison
Welcome to "Innovating Green", a thought-provoking journey into the future of decarbonization with Romain Pison, an entrepreneur and ESG specialist. In each episode, Romain and guest speakers – experts from the climate and impact investing spheres – will engage in profound discussions around decarbonization, energy transition, and the wide-ranging perspectives on climate change and action. "Innovating Green" promises enlightening conversations that delve deep into the heart of green infrastructure, the transformative power of technology, and the global efforts driving a sustainable tomorrow.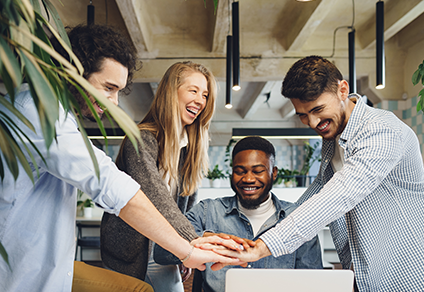 Your Title
This is the description area. You can write an introduction or add anything you want to tell your audience. This can help potential listeners better understand and become interested in your podcast. Think about what will motivate them to hit the play button. What is your podcast about? What makes it unique? This is your chance to introduce your podcast and grab their attention.